Global Projects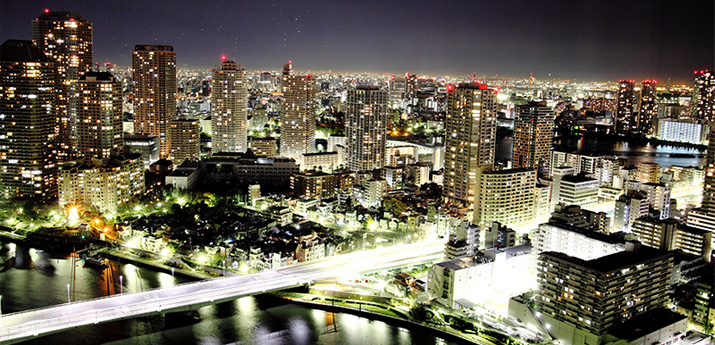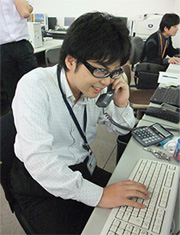 The advancement of Japanese leasing companies to South East Asia in recent years has reinforced the need to implement softwares that have been adapted in the local market.
There are high expectations also for the implementationof softwares capable of managing a general business in preparation for the application of the International Financial Reporting Standards (IFRS).
We as a company deeply understand these necessities and support the implementation of softwares for leasing companies advancing overseas.